Listing Details
Bay Chillis - Established in 2018. Chilli plants, chilli sauces, chilli seeds, vegetable and herb seedlings, plant boxes, growing mediums, compost, much much more.
Gallery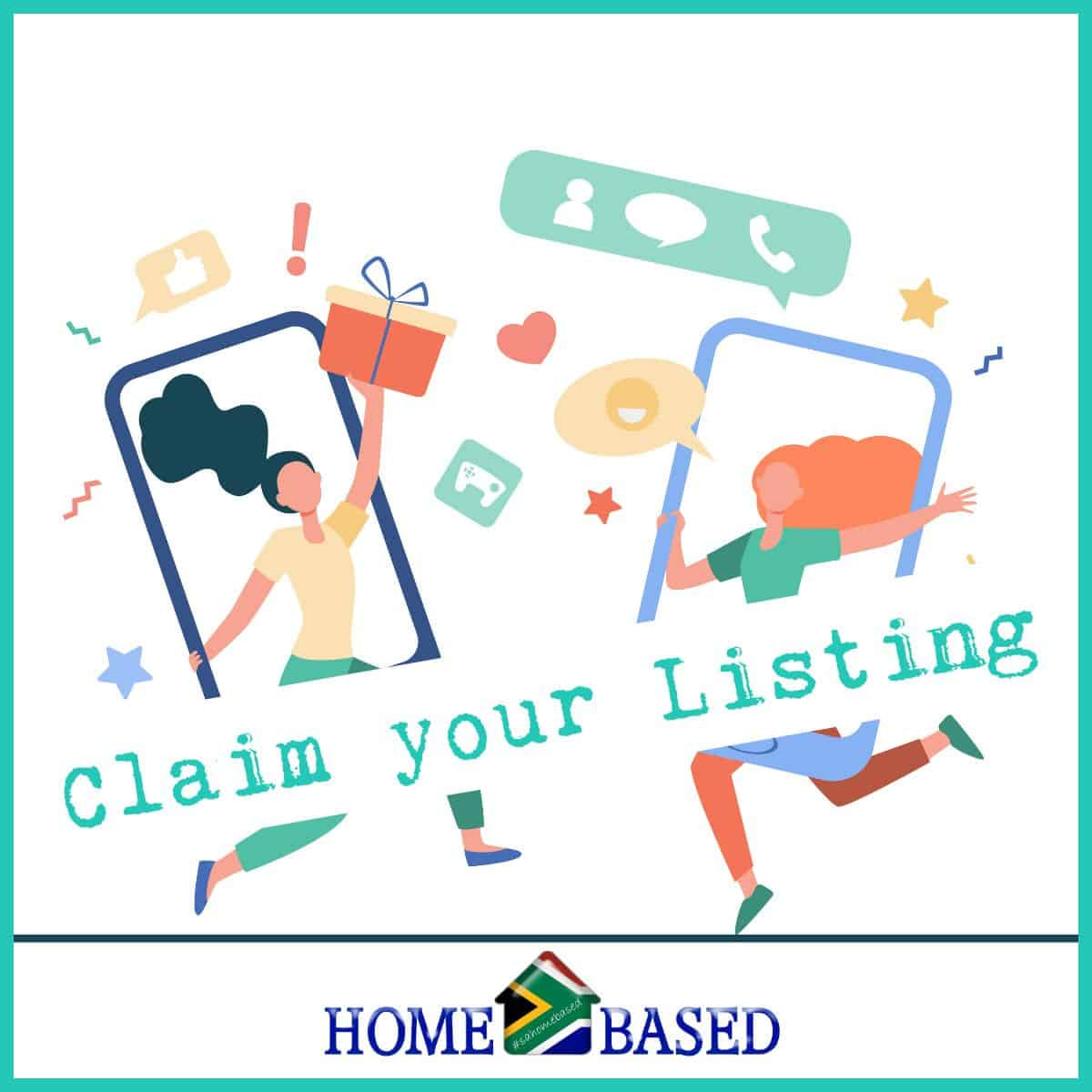 Contact Information
58 Vitry Ave, Lorraine, Port Elizabeth, South Africa
Is this your business?
Claim listing is the best way to manage and protect your business.
Claim Now!